Welcome to Osteo On Miller
We know pain and immobility can hold you back from doing the things you love. Our primary focus is getting you back to feeling your best!
We assist in keeping fluid movement in the body by focusing on treating the body as a whole, paying particular attention and care to each bodily system as these all play a vital role in your recovery.
We look forward to getting you back to your best soon!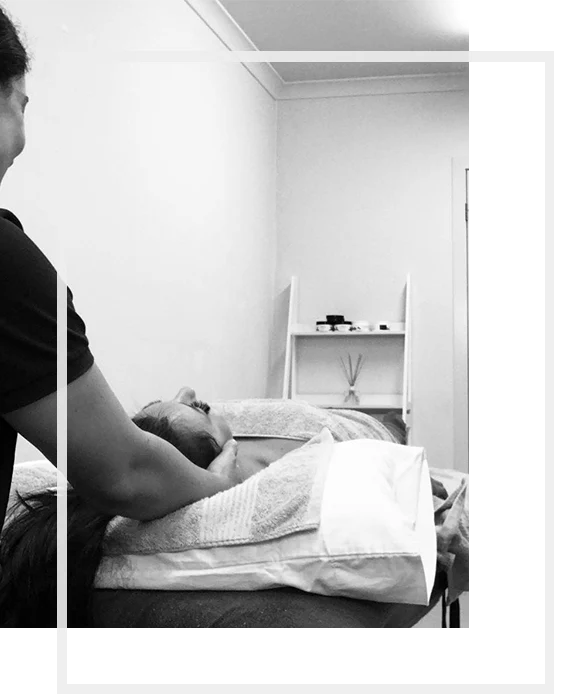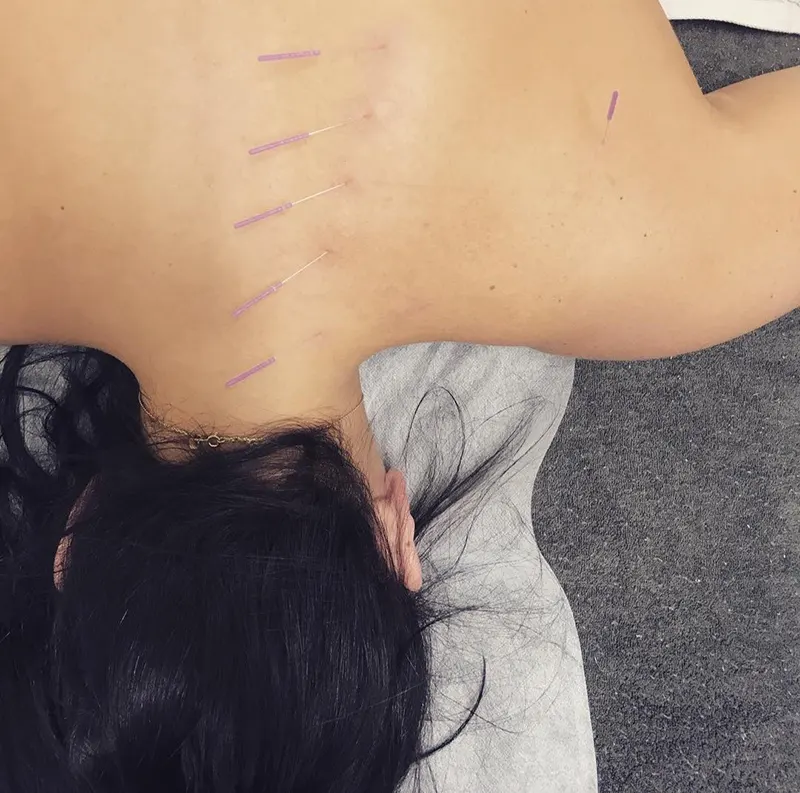 What to expect at a consult?
Upon arrival our Osteopath will discuss the goals that you would like to achieve from the treatment session and any questions or concerns you may have before starting.
A thorough pain, health and lifestyle history will be taken followed by an extensive examination to formulate a diagnosis. Once a diagnosis has been made a treatment plan will begin.
Treatment is hands on and involves manipulation, soft tissue, stretching and other gentle forms of Osteopathic technique. On occasion dry needling, cupping and taping may also be offered during the treatment session.
Toward the end a reassessment will take place followed by prescription of relevant exercises. Appropriate advice will be given in relation to work posture, manual handling, return to sport or exercise and self-management techniques where applicable.
Alanna is an experienced Osteopath who graduated from Victoria University in 2014 completing her bachelor of clinical science and masters in Osteopathy. Whilst studying her Masters Alanna became an assistant teacher for the first year students teaching them palpation and surface anatomy.

This led Alanna to an extensive understanding of the structure of the human body and has built a strong foundation for the treatment of various injuries.

She has completed a Level 2 certificate in dry needling and cupping and a certificate in the application of rock tape. Level 2 dry needling allows Alanna to not only needle the upper and lower limb but also the head and neck to treat various conditions such as headaches and jaw pain.

Alanna enjoys treating a wide range of clients including children as young as 5 up to adults that are 90+. Having worked with school aged children in the past Alanna enjoys the interaction and treatment of school aged children.

She also has a keen interest in sport related injuries having participated in various sports from a young age such as taekwondo, swimming, basketball and soccer.

In her down time Alanna enjoys going on outdoor adventures, gardening, landscape photography, water sports, watching her beloved AFL team Carlton try and win a grand final (a girl can dream) or spending quality time with friends and family.
Ready to book? Click the book now button or call 0402579627.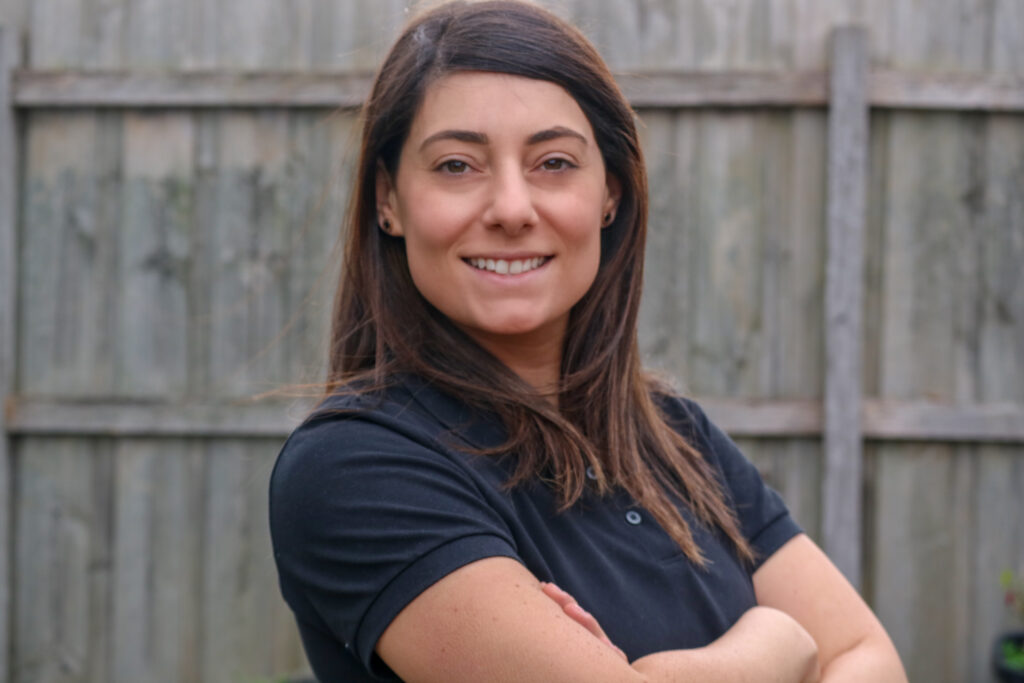 Booking is simple, fast and easy. Click the book now link below, follow the links and make a step to living a healthier, better you!

Want more information first or prefer to call?
No problem hit us up by email at info@osteoonmiller.com.au, inbox us on our socials or give us a call on 0402579627. Our Osteopath Alanna is welcoming and happy to assist with any questions or queries you may have.